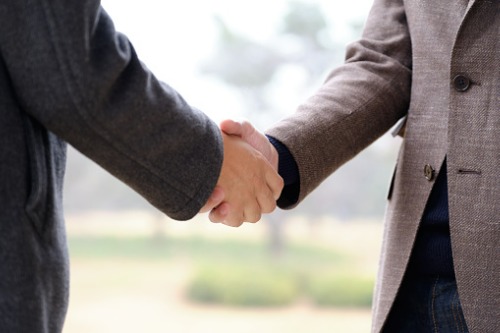 Aon welcomes new chief innovation officer
Aon announced the appointment of Jillian Slyfield as Chief Innovation Officer, effective December 1. Slyfield will be based in San Francisco and will report to Aon CEO Greg Case. She will join the company's executive committee, which is responsible for running its Aon United Blueprint.
"In a world that is more volatile, interdependent and changing faster than ever, the risks our clients face are increasingly frequent and serious, and the need to make better decisions has never been greater," said said Case. "Innovation is central to our Aon United Blueprint and how we bring the best of Aon to our customers. Jillian is a recognized leader of Aon who has the skills and expertise to work across geographies and solution lines to accelerate innovation to better meet unmet customer needs.
In his new role, Slyfield will leverage Aon's "Large Scale Innovation" strategy to address unmet customer needs related to volatility, better access to capital, workforce building. resilient and creating new solutions for customers that do not currently exist in the market.
"Innovation is at the heart of Aon, and I couldn't think of a more exciting opportunity than to bring cutting-edge solutions to our customers so they can thrive and grow now and into the future," Slyfield said. "I look forward to working with Aon's executive committee and Aon colleagues to create new sources of value that will help our clients address emerging risks. "
Slyfield joined Aon in 2015 and most recently served as the company's Digital Economy Practice Leader. Prior to joining Aon, she was an advisor to mid-sized and global organizations while working for an international brokerage firm and a number of national P&C insurance companies. She sits on Aon's Global Inclusive Leadership Council and advises several emerging technology companies.
Slyfield succeeds Tony Goland, who will retire at the end of the year. Goland served as Director of Human Resources before becoming Aon's first Director of Innovation.