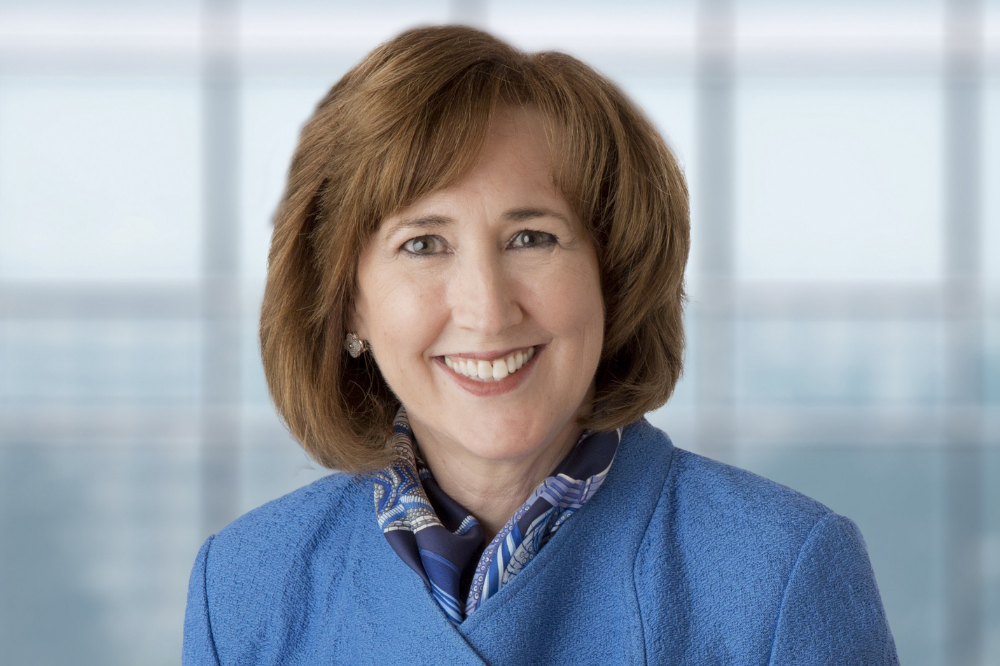 Chubb announces two key appointments
Chubb has announced the appointment of Fran O'Brien as Deputy Chief Risk Officer. O'Brien (pictured above) is currently Senior Vice President of the Chubb Group and President of North America Personal Risk Services. In his new global role, O'Brien will support Chubb's enterprise risk management activities.
Ana Robic (pictured below), who currently serves as Chief Operating Officer for Personal Risk Management Services in North America, will succeed O'Brien as Division President and Group Vice President Chubb. In his new role, Robic will be responsible for the executive operations of the P&C insurance business in the United States and Canada.
Both appointments will take effect on January 1. O'Brien will report to Sean Ringsted, Chubb Group Executive Vice President, Chief Digital Officer and Chief Risk Officer. Robic will report to John Lupica, vice president of the Chubb group and president of North America Insurance.
"I am delighted to welcome Fran to this important leadership role in risk management," Ringsted said. "Fran is an accomplished executive with a strong insurance and business acumen, and her most recent accomplishments as the head of our Personal Risk Management Services division speak for themselves. His background is ideal and will help ensure that our risk management practices continue to provide the highest caliber support to our business in an ever dynamic risk landscape.
"Ana is highly regarded as one of Chubb's most experienced and versatile executives," said Lupica. "As COO of our personal lines insurance business, she has a deep understanding of the needs of our partners and clients, which makes her an ideal person to lead this division and continue to support our existing policyholders," while still expanding our footprint in the United States and Canada.
O'Brien has over 35 years of experience in the industry. Prior to ACE's acquisition of Chubb in 2016, she was Senior Vice President and Chief Risk Officer of Chubb Corporation. She was named senior vice president of the Chubb group in 2016, a title she retains. O'Brien joined Chubb as an actuarial intern in 1980 and has held several positions of increasing responsibility in actuarial, product development and underwriting.
Robic has over two decades of personal and commercial underwriting and management experience. Prior to her current role as Chief Operating Officer of North America Personal Risk Services, she was Executive Vice President and National Commercial Insurance Leader for Canada. Robic joined Chubb Corporation in 1999.