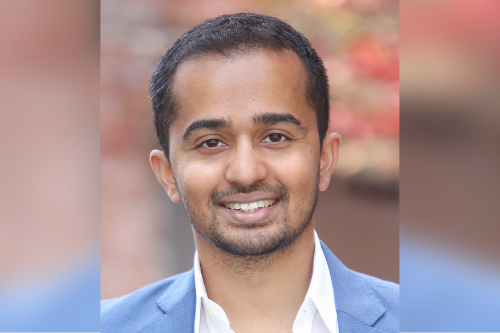 CyberCube announces the new version of Account Manager
Cyber ​​risk analysis vendor CyberCube has released version 3 of Account Manager, its software-as-a-service application for underwriters.
The new version of Account Manager addresses many growing issues in today's market, CyberCube said. Over the past two years, losses have increased due to the growing threat of ransomware, business email compromise, phishing, and other cyber threats. The new version of Account Manager provides a range of new risk indicators, including ransomware-specific information. It also offers a financial loss model that helps underwriters make more informed pricing decisions through an objective analysis of a company's loss potential.
All information in Account Manager is derived from a pool of millions of firmographic, technological and cybersecurity data points, which are organized and transformed into statistically significant risk indicators of cyber incidents.
"We recognize that timely and relevant information is imperative for the success of an online underwriting practice," said Judy Chow, Director of Products at CyberCube. "To win, underwriters need information they can understand and use. Our investments in Account Manager version 3 focused on the areas most important to underwriters: ransomware-specific metrics, actionable insights, and quantification of losses. Making this information available in one place through our app and flexibly through APIs ensures that we make it easy for our clients to customize their strategies.
"In a toughening cyber insurance market, Account Manager helps underwriters generate alpha by helping them select and assess risk appropriately through targeted risk-specific information," said Ashwin Kashyap ( photo above), co-founder and product manager of CyberCube. "CyberCube experts have selected risk factors, such as evidence of infrastructure abuse, that can help dramatically increase underwriting performance. In addition, we have linked these risk factors to the loss, allowing market participants to assess risk adequately and achieve sustainable growth. "