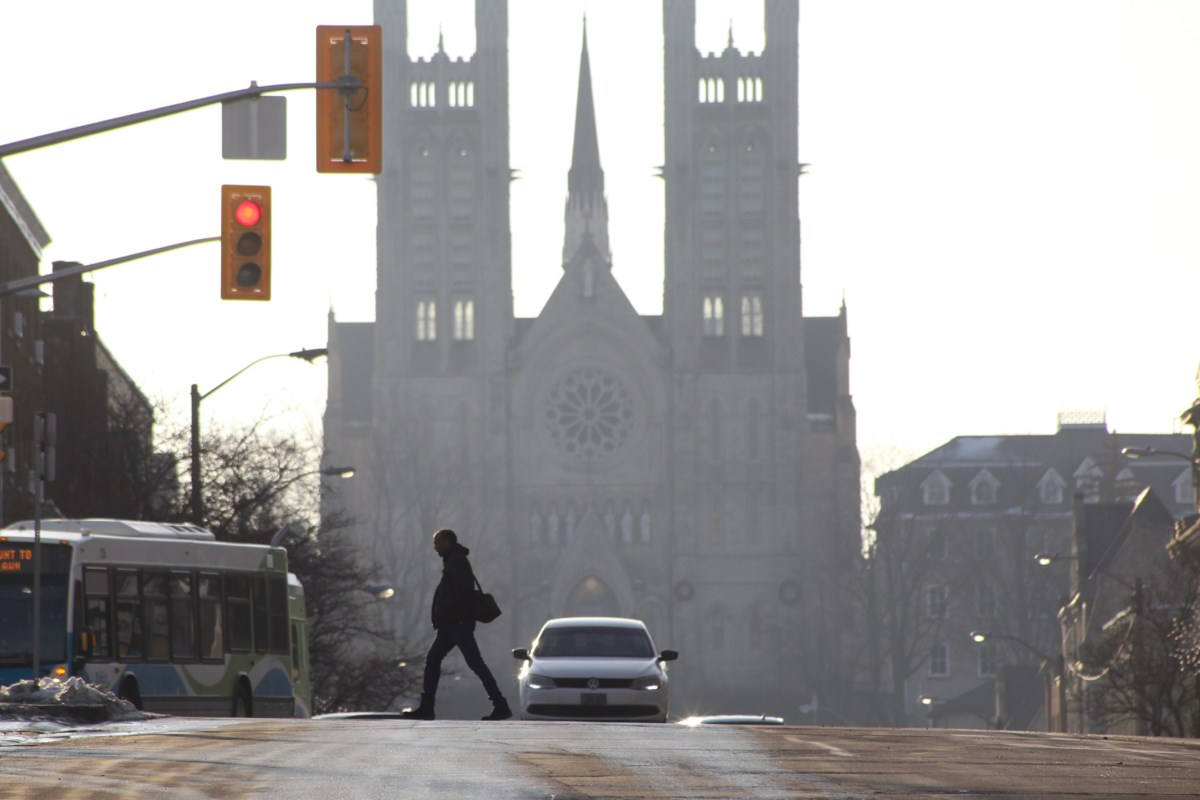 Guelph's business conditions among the best in the country according to StatsCan
Guelph is measured alongside 24 other urban centers by Statistics Canada, looking at real-time local business conditions during the pandemic and beyond
Guelph's business conditions seem to compare very well to some of Canada's larger urban centres.
Statistics Canada recently added Guelph to a list of 25 major urban centers in its weekly index of real-time local business conditions, which they call "an experimental statistic to measure real-time business activity during the COVID-19 pandemic." 19 and beyond," and return dates as far back as August 2020.
Guelph's index for the week of Aug. 15-21 was 337.47, much higher than cities like Toronto (211.01), Montreal (233.57) and Vancouver (209.86).
The only city with a higher index than Guelph that week was Regina (345.22).
Like many, Guelph has seen its numbers go up and down over the past two years, but have been hovering around 300.00 and higher since early July.
Each city index started at a base of 100.00 on August 10, 2020.
The index uses three components for its data formula: the economic size of a business district, the operating conditions of businesses in an area, and the level of activity based on road traffic data.
Statistics Canada said that the more the number increases from week to week, the better the business conditions are in the city.
If the index falls, it indicates deteriorating trading conditions.
You can see the interactive index here.