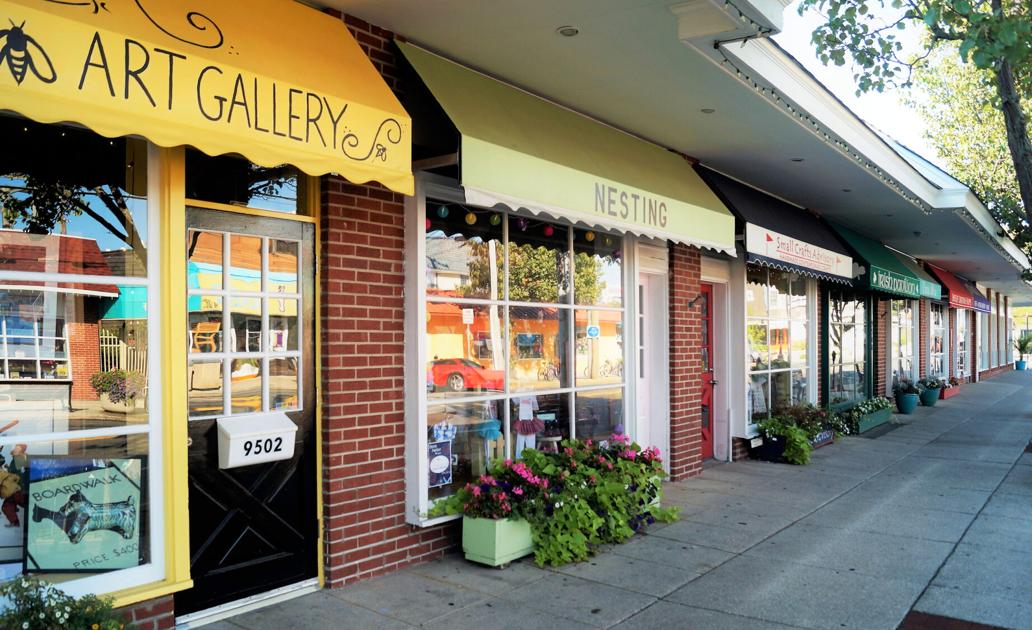 Reconciliation Bill Would Give New Jersey Highest Corporate Tax Rate in Industrialized World, Industry Executives Say | New Jersey
(The Center Square) – The massive reconciliation bill that federal lawmakers are considering would give New Jersey the highest corporate tax rate (CBT) in the industrialized world, according to industry executives.
The $ 3.5 trillion bill calls for increase in corporate tax from 21% to 26.5%.
In a joint statement, New Jersey Business & Industry Association (NJBIA) President and CEO Michele Siekerka and New Jersey Manufacturing Extension Program (NJMEP) CEO John W. Kennedy noted that New Jersey has the rate of CBT the highest in the country. The state "would effectively have the highest such rate in the industrialized world if this massive tax increase took effect," they said.
"Most of the manufacturers in New Jersey and the country are not, in fact, large companies," added Siekerka and Kennedy. "These are small and medium-sized businesses, which are often registered as companies. So make no mistake, this huge corporate tax increase will have a huge impact on the ability of manufacturers to create and keep jobs.
The measure will reduce the capital that manufacturers use to invest in their businesses, ultimately raising prices for consumers, Siekerka and Kennedy said.
"Our organizations call on the New Jersey congressional delegation to recognize these impacts, especially as we celebrate our manufacturers today,"
"We must continue the progress of reforms which have helped to strengthen the industry in recent years," they added. "We need our leadership to fight on behalf of New Jersey businesses and not allow our state to go from a national outlier to a global outlier in business taxation."