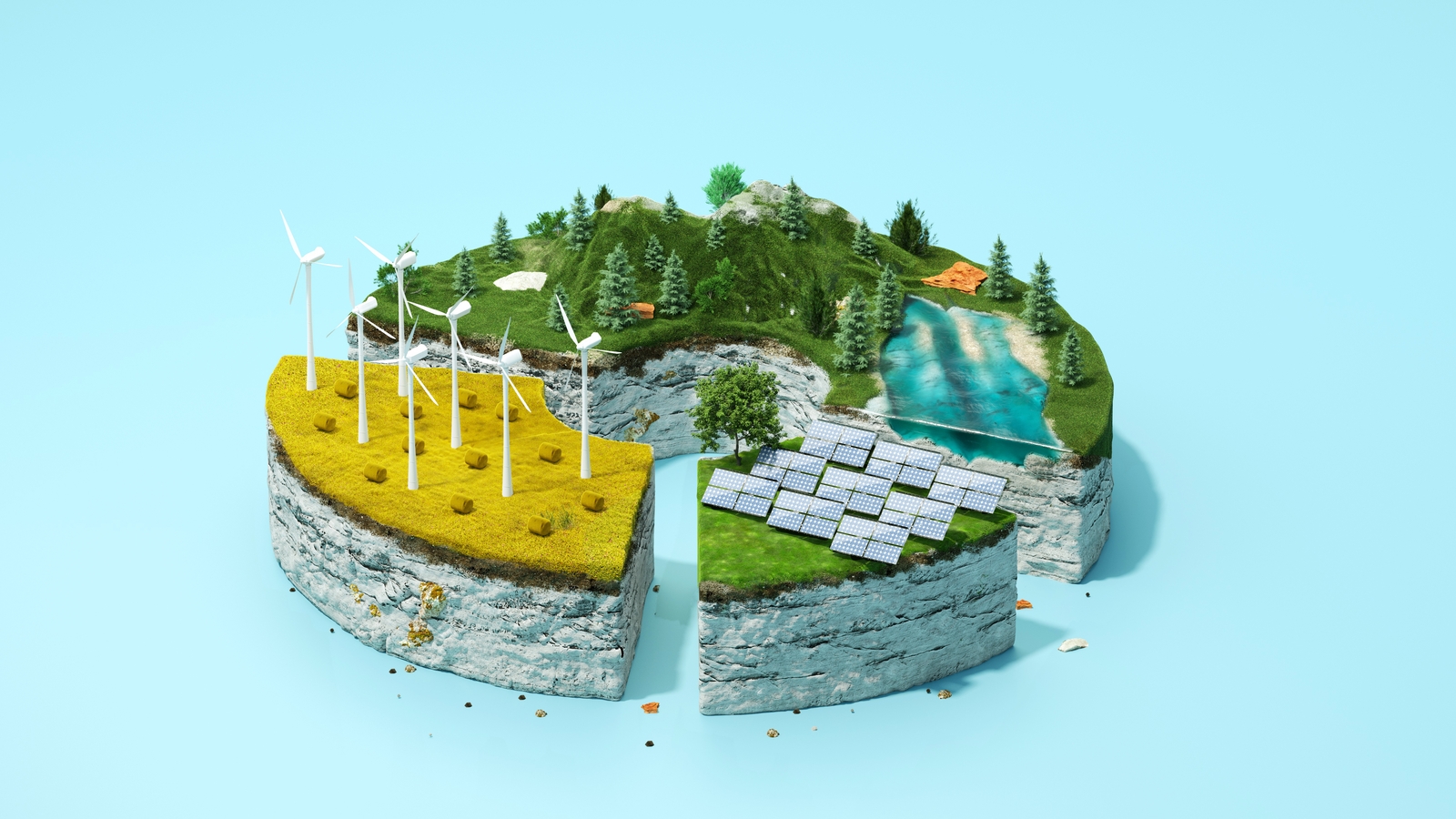 Role of digital technology in achieving state climate goals
Digital technologies could play an important role in Ireland's compliance with its climate obligations, according to a new study by Amárach Research commissioned by Huawei Ireland.
Research concludes that digital technology could provide up to 40% of the reduction in carbon emissions needed to meet Ireland's 2030 targets.
He suggests that implementing digital solutions in energy, manufacturing, agriculture, buildings and transportation could help achieve this goal.
This, he concludes, has the potential to reduce emissions as part of achieving the targets set by the 2021 Climate Action Plan.
The new research also found that more than half of top decision-makers in the energy, agribusiness and public sectors now see climate change as the most important business consideration.
This precedes what are seen as more pressing issues in today's environment, including labor and skills shortages.
The technologies that companies identified as playing a central role in helping them achieve their sustainability goals were 5G, the cloud, and the Internet of Things.
Big data, machine learning, artificial intelligence and virtual reality also included.
Nine in ten also viewed sustainable business operations as an important way to save costs in their organizations, lower overheads and lower costs.
"Ireland is already very successful in integrating digital technology into the economy and ranked 5th out of 27 EU countries in the 2021 edition of the Digital Economy and Society Index, we believe Ireland has a great opportunity to accelerate the transition to clean energy and sustainable growth, "said Tony Yangxu, CEO of Huawei Ireland.
"It is clear that innovative digital technologies will play a central role in the fight against climate change, but it is only by working together that we can find and deploy the digital solutions essential to government, industry and society. society needed for Ireland to meet its climate action plan. 2021 targets, "he added.