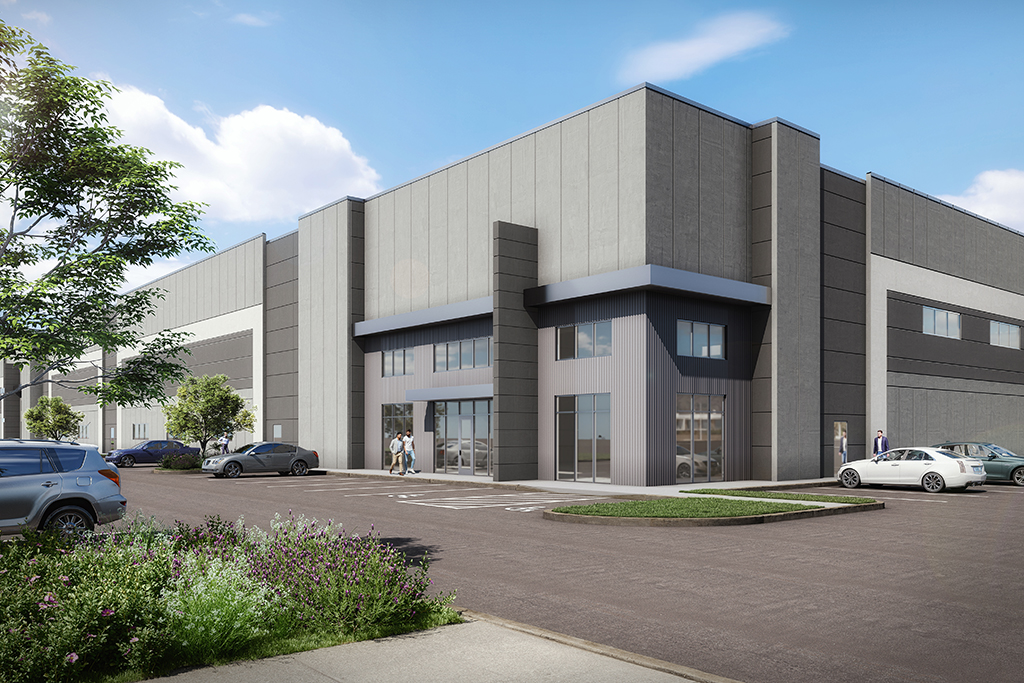 Titan innovates in the Texas business park
AUSTIN, TEXAS — Austin-based Titan Development has opened a new building in a business park in Hutto, Texas.
Titan Innovation Business Park Building 6 is a 197,621 square foot Class A industrial facility with rear cargo configuration, 32 foot ceiling height, 54 dock height doors and ESFR sprinklers.
"We are delighted to see this second phase come to life so quickly. As the fifth industrial project funded by our Titan Development Real Estate Fund II, Titan Business Innovation Park at Hutto Industrial Park provides both the ideal location for industrial needs and the large block space that is so coveted among businesses. high growth, "Titan Development Vice – President Joe Iannacone said in a statement.
Building 6 is one of the first six industrial buildings developed in Phase 2 of the Titan Business Innovation Park project which covers 68 acres in addition to the existing 100 acres in Phase 1 of the development.
Hutto is located north of Austin and is close to rail lines and the Austin Bergstrom International Airport, while being accessible via State Highway 130 and the Interstate 35 corridor via US Route 79.
"Industrial properties are fueling a large part of Texas economic growth, especially as high-tech manufacturers continue to seek convenient last mile logistics locations like Hutto. At Titan, we are helping some of the fastest growing companies establish a sufficient footing and remain competitive as the demand for consumer goods and B2B products continues to soar, "added Iannacone.
Building 6 is expected to be completed by the end of 2022, according to a statement from Titan.