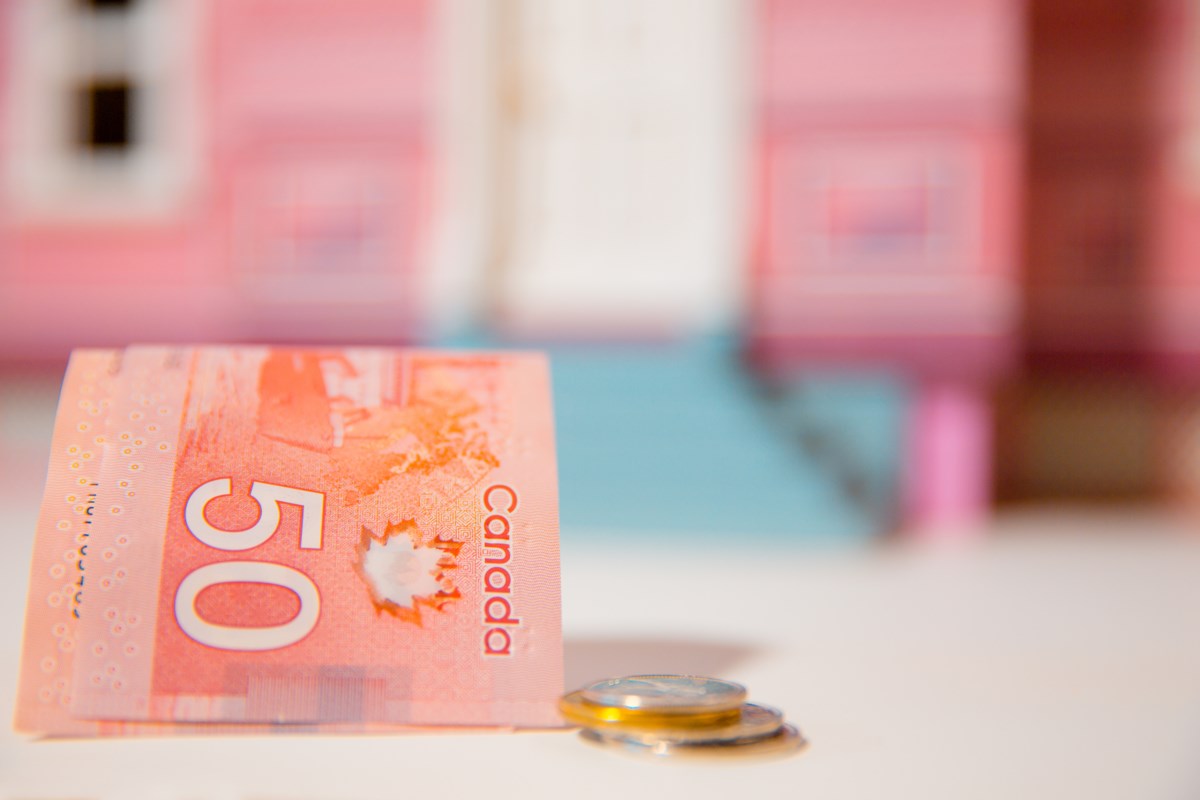 Will employee salaries increase due to inflation in Canada?
The threat of COVID-19 to the economy and its role in driving up inflation will fade along with its threat to public health.
Although the recent surge in inflation has given employees leverage to demand higher wages, wage growth is expected to lag inflation through 2023, according to Scotiabank (TSX:BNS). Inflation is expected to reach 5.9% this year, against 4% wage growth. Scotiabank forecasts inflation will decline to 3.1% while wages will continue to rise to 6.1% in 2023, partially closing the wage gap.
All industries are likely to experience some form of wage growth, but those that can tap into an international labor pool will be less affected than localized businesses.
Industries, such as the resource sector, that require Canadians to fill vacancies are subject to higher earnings growth.
The global pandemic has also slowed immigration to Canada, narrowing the available labor pool and putting additional upward pressure on wages.
In the past year ending February 2022:
•Wages for all employees increased by an average of 3.1% compared to an inflation rate of 5.7% for the same period.
•Wages in the natural resources industry, including the oil sector, increased by 4.4%, while energy prices increased by 24.1%.
•Wages in the educational services sector increased by 1.4% compared to a 4.1% increase in the price of recreation, education and reading products.
•Compensation for workers in the service sector increased by 2.4%, while the associated cost of its services increased by 3.8%.
•Wages in the manufacturing sector increased by 5.2%, compared to a 7.6% increase in the average price of all goods.